Excitement builds up in local pro leagues ahead of Arena of Valor World Cup (AWC) group stage draw
The draw for the group stages of the highly anticipated Arena of Valor World Cup (AWC) is set to take place on 9th June 2019 in Chinese Taipei, building on the hype surrounding the qualifiers from the local pro leagues across the region.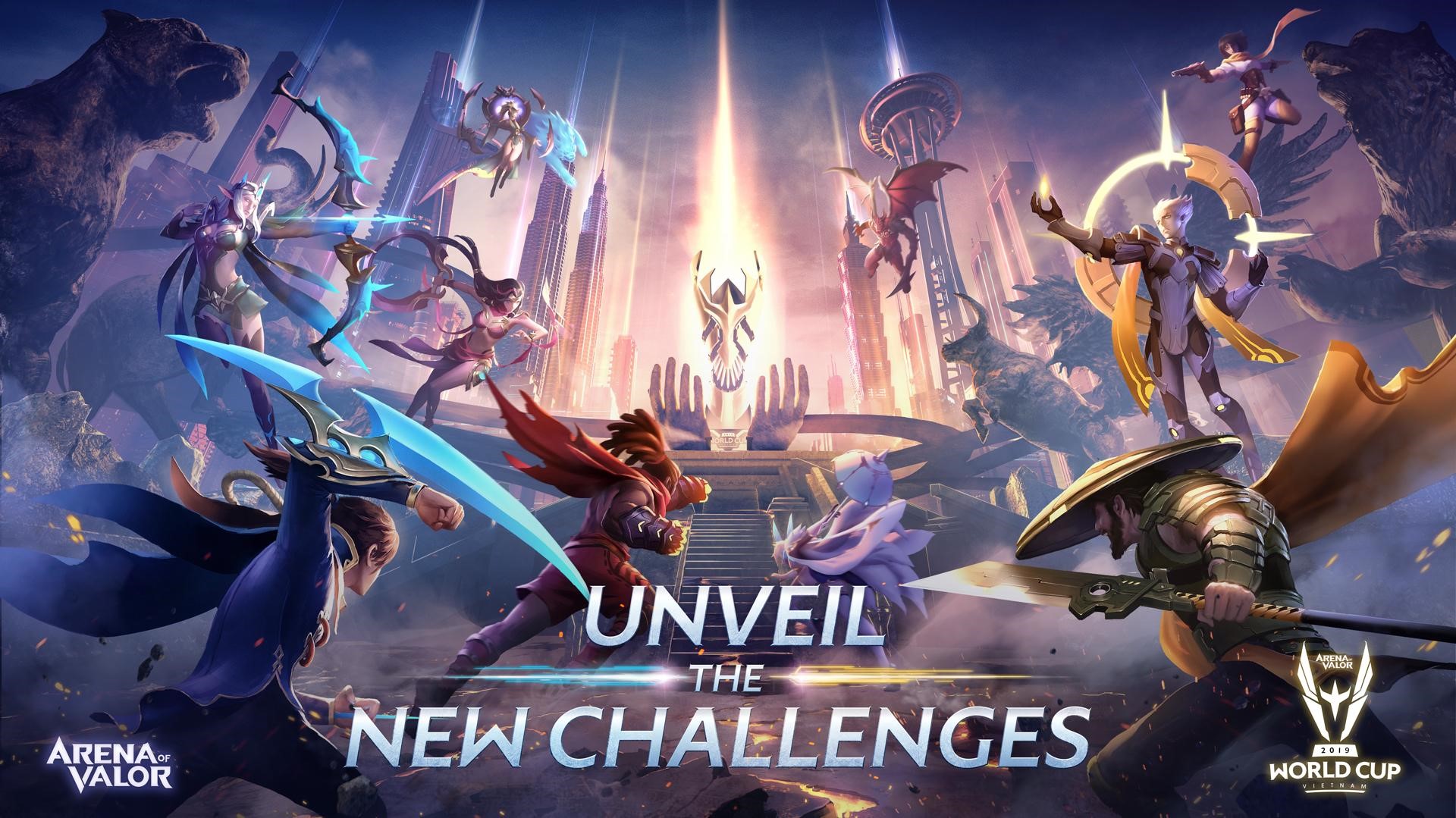 The 12 top AOV teams from the 9 regions, including North America, Japan, and Korea, will be divided into 2 groups of 6. BMG will be keen to see who they will up against for the first round of AWC 2019. They emerged as top of their local qualifiers at Valor Series Season 3, after edging out Nova Esports (Europe server).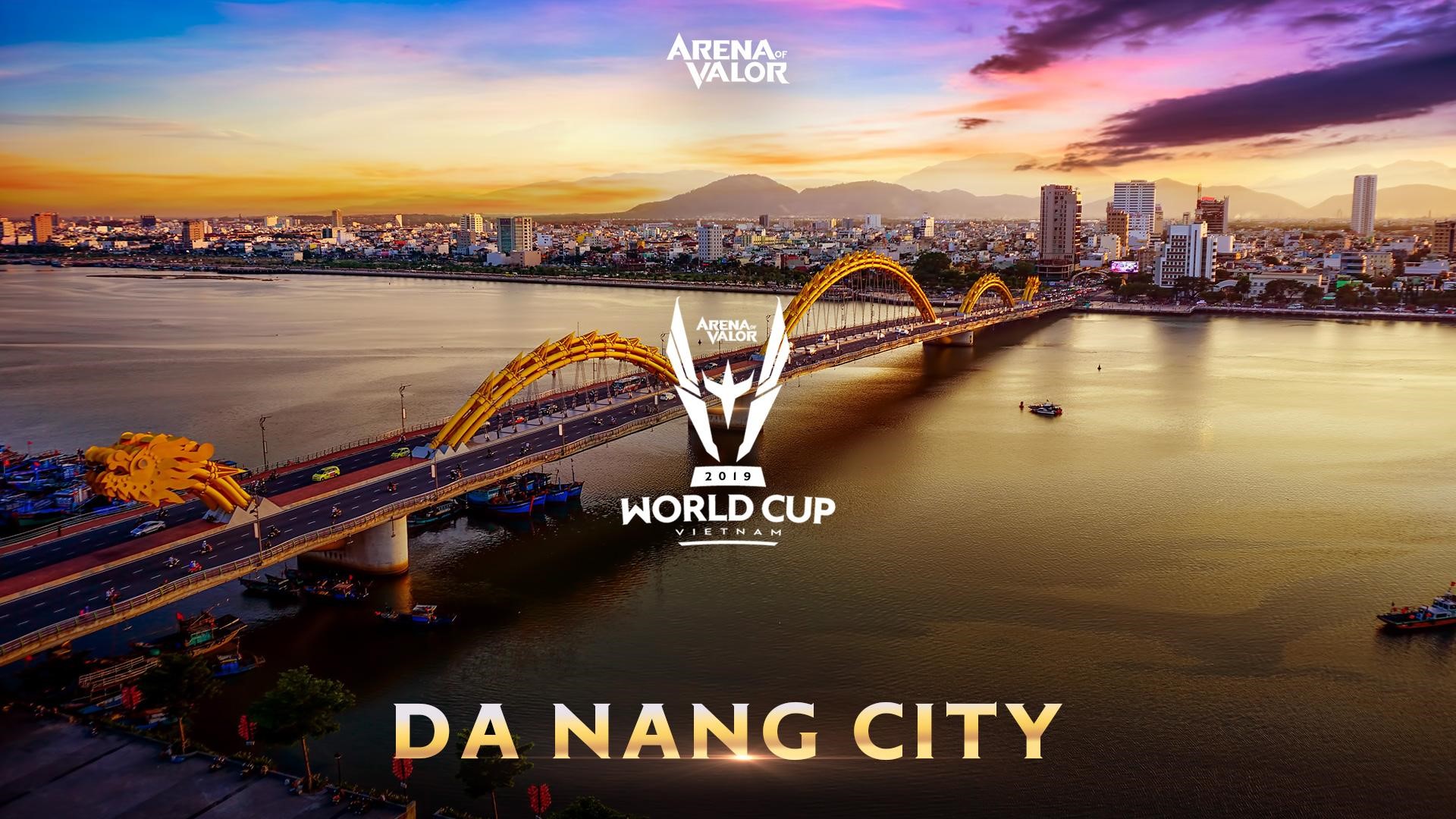 TOP